What fun, out and about with my camera as I always was doing before Jan 2010, and this weekend able to move freely in Paceville without the the worry.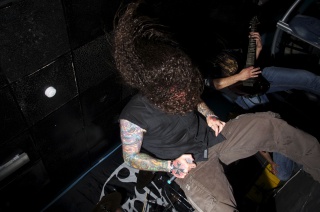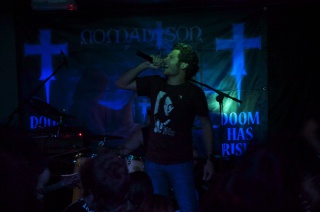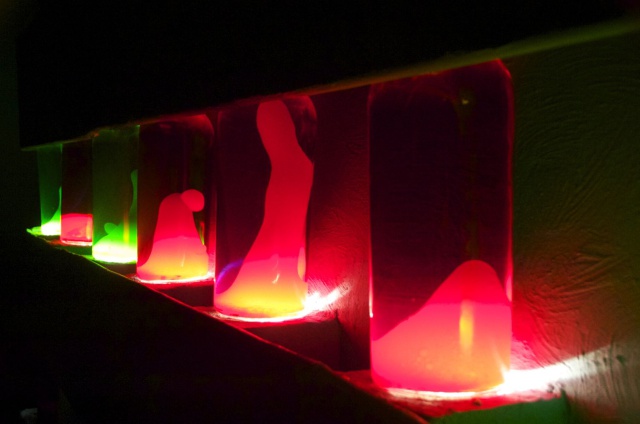 I can see me being here in Malta for a long time yet. Last nights event, two local Metal bands, Nomad Son and Beheaded playing a V-Gen.
More photos from the night on my Facebook and of course on my Club Shots site http://www.clubshots.biz/.